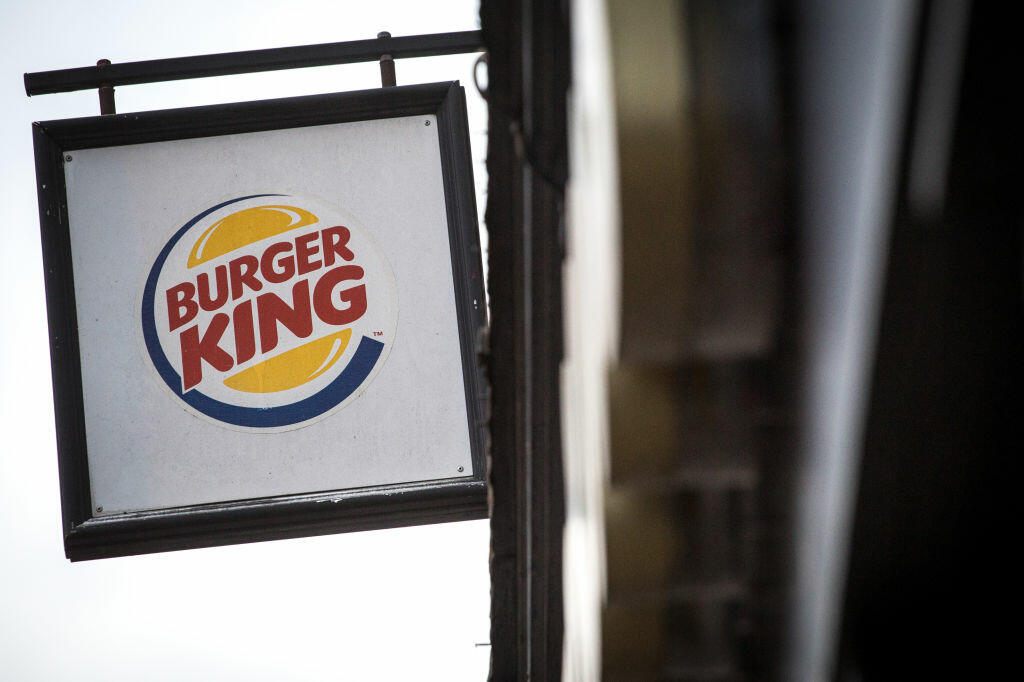 Everyone loves chicken nuggets, but spicy nuggets just hit different!
Wendy's may be known for their spicy nuggets, but now Burger King is bringing back their version of spicy nuggets and the best part... you can get them for only $1! What a steal!
Burger King's spicy nuggets are the same breaded and fried white meat chicken but with a fiery twist. They've been around before, but they aren't a permanent menu item.
BK is reintroducing its 8-piece spicy chicken nuggets for $1! By using the app, you can also get free delivery to your house from May 25 through June 30 when you spend $20 or more, which equals a lot of spicy nuggets. The $1 deal won't last forever and there's no telling when spicy nuggets will be phased off the menu once again, so you might as well go get your nuggets ASAP.
Photo credit: Matt Cardy/Getty Images