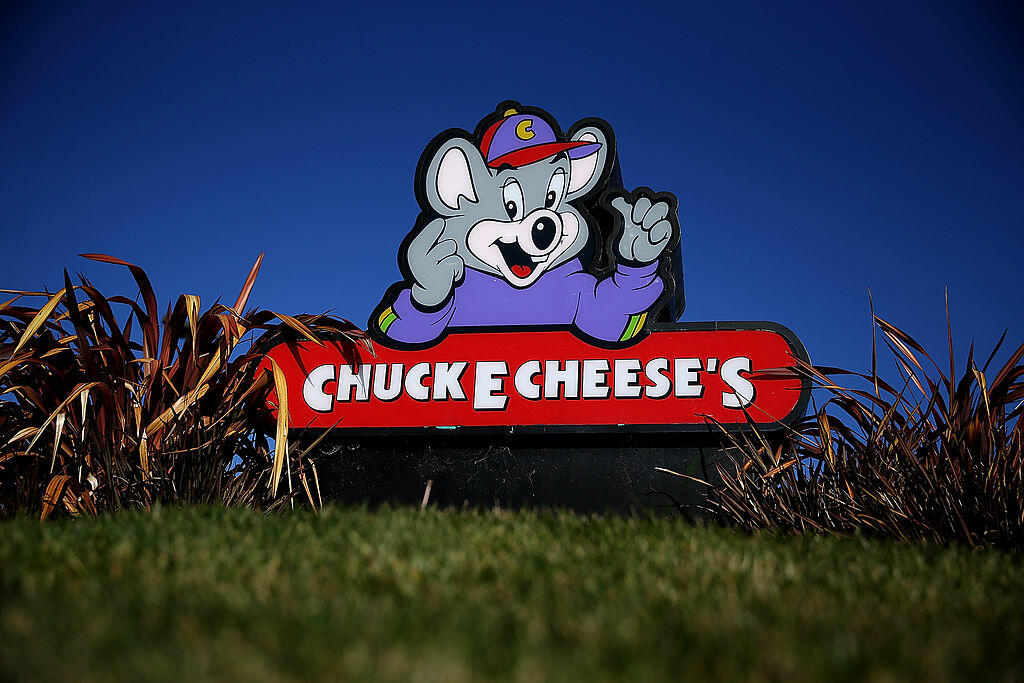 Restaurants across the country have tried innovative ways to keep business going amid the coronavirus pandemic. But it appears that some places have taken a different tactic and have rebranded themselves to serve customers.
Recently, some delivery app users thought they were ordering pizza and wings from a new local spot, but it turns out that the food was all from a Chuck E. Cheese.
Chuck E. Cheese — known more for its kid-centric arcade, but not so much for its pizza — has been using the name Pasqually's on GrubHub, people have discovered.
About a month ago, a Philadelphia-based Reddit user posted that they had ordered food from a spot called Pasqually's Pizza & Wings.
"Just curious was this food from Chuck E. Cheese?" the Reddit user allegedly texted her Grubhub driver.
The delivery driver reportedly replied: "There was the Chuck E. Cheese store, but the windows had wing restaurant on them? I was confused, too!"
"CEC Entertainment, Inc. recently launched Pasqually's Pizza & Wings nationwide," a representative for Chuck E. Cheese confirmed to TODAY Food by email. "Pasqually's Pizza & Wings, named after another favorite member of Munch's Make Believe Band, shares kitchen space with the Chuck E. Cheese restaurant, ensuring high-quality, fresh ingredients."
Chuck E. Cheese isn't the only place getting in on the rebranding action via food delivery apps. Social media users have also been reporting that various Applebee's locations have been delivering under the name Neighborhood Wings.
There is no confirmation whether Pasqually's branded pizza will disappear once brick-and-mortar Chuck E. Cheese restaurants start to reopen on a larger scale.
Photo credit: Justin Sullivan/Getty Images